Temptation Yacht Sales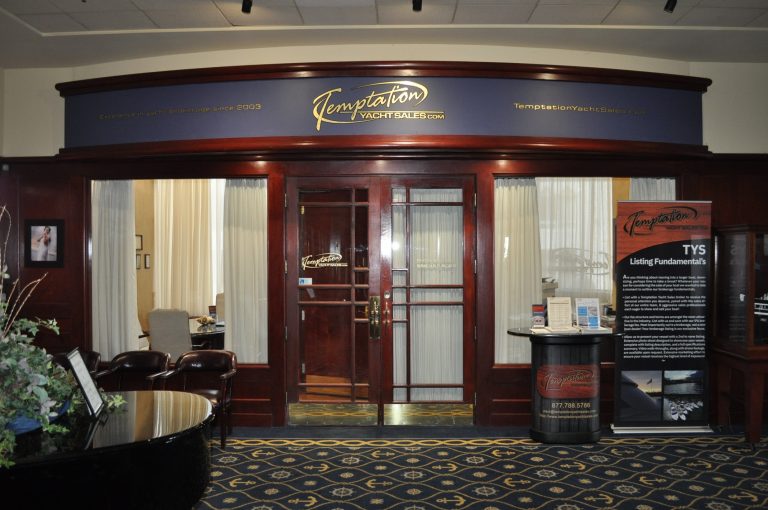 Located in Mt. Clemens, Michigan; Temptation Yacht Sales is a privately owned firm specializing in the online sale, marketing and location of vessels 25' to 100'.
Our cutting edge brokerage service utilizes the most advanced resources available in the field of yacht brokerage / online marketing. With a plethora of online listing databases (now more than 15) we have developed marketing campaigns that provide extensive online exposure to vessels offered for sale. Our resources cater to our prospective buyers as well allowing them the ability to search not only our private 300+ boat inventory but a searchable database of 6,000+ Great Lakes Vessels!
Offering traditional listing options along with a unique discounted commission structure, we provide an exceptional value to our sellers while allowing our buyers to purchase vessels at very competitive values. Temptation Yacht Sales also offers the following:
Database & Direct Mail Marketing
Boat Shows
Professional Affiliations
Financing, Insurance and Marine Survey Referrals
Local, National and International Transport Services
Most Importantly - Excitement! We love this business!
We welcome the opportunity to elaborate on our services. Should you have any questions regarding the possible purchase of a vessel and or a sample marketing package for the sale of a vessel we invite you to contact us. Our sales associates are highly trained and eager to assist you. For a complimentary consultation, additional information, or to inquire on one of our listings contact our sales office at (586) 463-8060 or e-mail us today!.
VISIT US AT https://www.temptationyachtsales.com TO UTILIZE OUR EXTENSIVE BOAT SEARCH DATABASE.
Temptation Yacht Sales Info