41' 2015 Cruisers Yachts
Listing Number: 100840263
Westbrook CT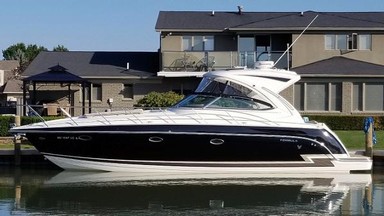 37' 2014 Formula
Listing Number: 100840262
Harrison Township MI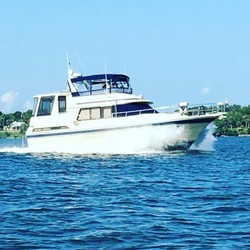 43' 1989 Vista
Listing Number: 100840260
St. Petersburg FL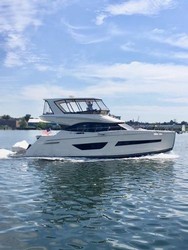 52' 2017 Carver
Listing Number: 100840259
Charlestown MA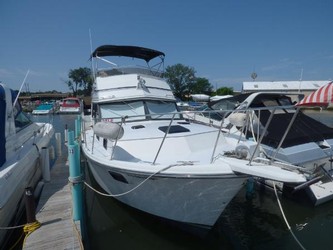 36' 1988 Carver
Listing Number: 100840258
Harrison Twp MI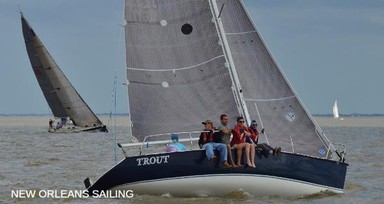 26' 2009 Offshore Yachts
Listing Number: 100840255
New Orleans LA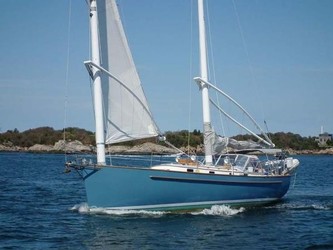 40' 1989 Nonsuch
Listing Number: 100840254
New Bern NC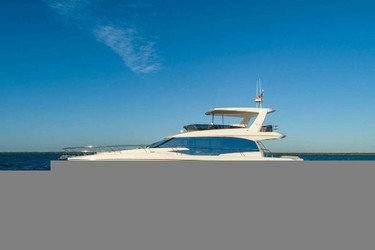 59' 2020 Prestige
Listing Number: 100840253
Staten Island NY
Boats for sale...
MarineSource has served the new and used boat, yacht and sailboat market continually since 1992 and during that time we have earned the respect of boat buyers, yacht brokers and boat dealers around the world. Our members have been carefully selected for their integrity and extensive assortment of quality motor yachts, power boats and sailboats. Member boat and yacht brokers offer listings of used yachts worldwide. Whatever your boating needs, or needs for your boat, our members and advertisers are equipped to meet them. Visit our Catamaran Boats section.
MarineSource maintains an extensive database of boats for sale along with multiple photographs. The database contains a wide range of new and used boats, sailboats, fishing boats, catamarans, and trawlers. Boat and yacht listings on MarineSource are provided by member yacht brokers and boat dealers world wide. MarineSource can also point you towards a boat loan and boat insurance from our services directory.
Quick Links to Boats For Sale
YachtALERT!™
The quick easy way to find the perfect boat!