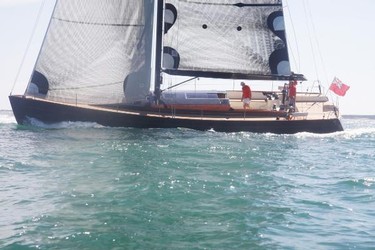 52' 2019 Latitude 46
Listing Number: 100806488
Unknown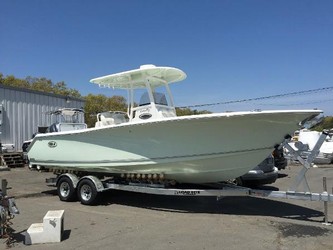 27' 2015 Sea Hunt
Listing Number: 100806486
Plymouth MA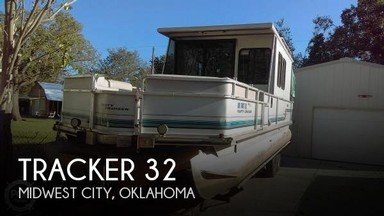 32' 1995 Sun Tracker
Listing Number: 100806478
Midwest City OK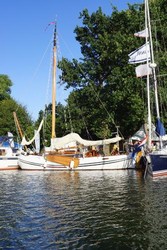 44' 1913 Lemsteraak
Listing Number: 100806465
Unknown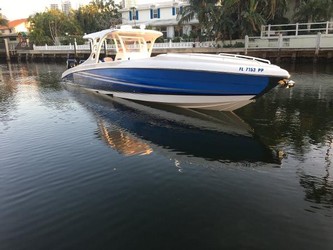 38' 2015 Renegade
Listing Number: 100806462
CAPE CORAL FL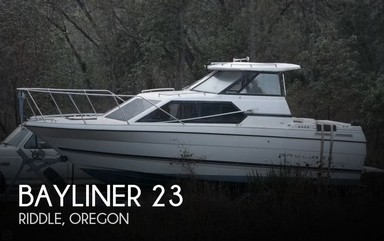 23' 1995 Bayliner
Listing Number: 100806459
Riddle OR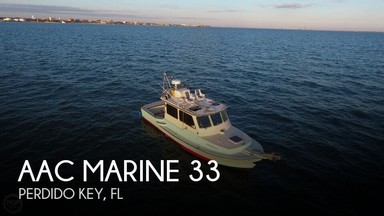 33' 2012 AAC Marine
Listing Number: 100806453
Pensacola FL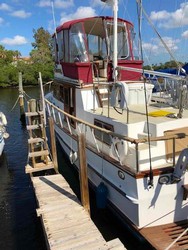 36' 1985 Monk
Listing Number: 100806452
Port Richey FL
Boats for sale...
MarineSource has served the new and used boat, yacht and sailboat market continually since 1992 and during that time we have earned the respect of boat buyers, yacht brokers and boat dealers around the world. Our members have been carefully selected for their integrity and extensive assortment of quality motor yachts, power boats and sailboats. Member boat and yacht brokers offer listings of used yachts worldwide. Whatever your boating needs, or needs for your boat, our members and advertisers are equipped to meet them. Visit our Catamaran Boats section.
Quick Links to Boats For Sale
YachtALERT!™
The quick easy way to find the perfect boat!