42' Prestige 420 Flybridge
Location: Dania Beach FL United States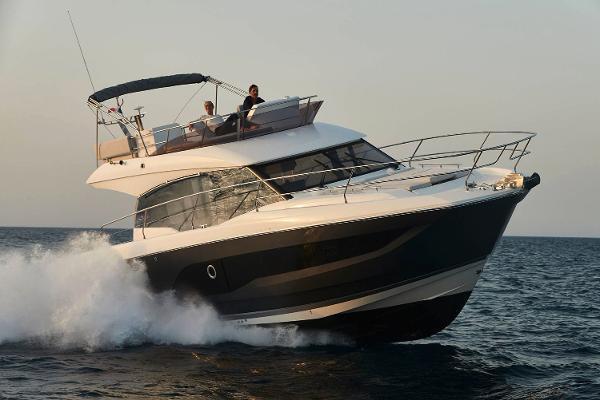 Listing Number: M-7336577
Was Listed At: Call For Pricing
Broker:
InterMarine
4550 Anglers Avenue
Ft. Lauderdale, FL 33312
954-894-9895
---
ARCHIVED: This is a previously listed vessel and is no longer offered for sale
If you would like assistance locating a similar vessel, Click Here to contact the listing broker.
---
Hull Type:
Semi Displacement
Cruise Speed (mph):
22.00 knots
Max. Speed (mph):
30.00 knots
Bridge Clearance:
16.08 feet
Designer:
Garroni Design, JP Concepts, P
Displacement:
22928 pound lbs.
Fuel Tank Capacity (gal):
309 gallons
Water Tank Capacity (gal):
112 gallons
Engine Horsepower (hp):
850.0 hp