Providence Boat Show
Show Location:
Rhode Island Convention Center, Providence, Rhode Island
Show Dates:
Friday, February 02, 2018 through
Sunday, February 04, 2018
Show Times:
Friday: 12:00 pm - 8:00 pm
Saturday: 10:00 am - 8:00 pm
Sunday: 10:00 am - 3:00 pm
Admissions:
Adults: $15
Adult Two Day: $25
Children (12 and under): Free
Prices are subject to change.
MarineSource Members In Attendance:
(click on broker name to view their available listings)
Providence Area MarineSource Members:
The Annual Providence Boat Show will be showcasing everything from hundreds of brand name powerboats, small size sailboats to exhibitors displaying fishing gear, electronic navigational systems, engines, hardware, insurance and services plus seminars given by the industries experts on boat maintenance, fishing techniques, fishing tackle, boating gear and navigation. Rhode Island Convention Center in Providence is where the Boat Show will be held.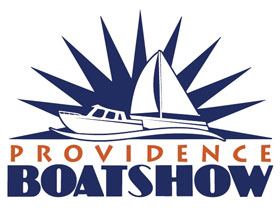 Information about this was obtained from various sources and is thought to be correct. We strongly recommend that you contact the show producer to confirm this information. See the bottom of this page for informaiton on how to contact the show producers.