Algonac Antique and Classic Boat Show
Show Location:
Algonac Harbour Club Marina, Algonac, Michigan
Show Dates:
Friday, June 24, 2022 through
Sunday, June 26, 2022
Show Times:
Saturday: 9:00 am - 4:00 pm
Show dates and hours are subject to change.
Admissions:
TBA
Algonac Area MarineSource Members: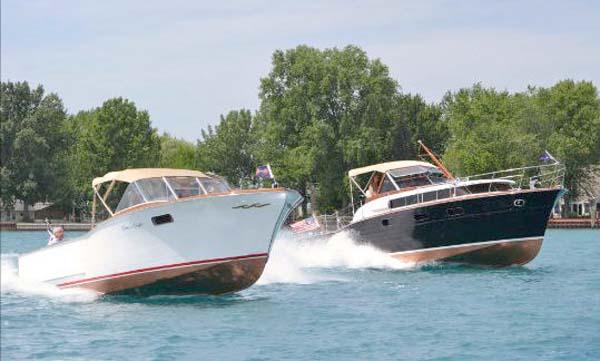 Information about this was obtained from various sources and is thought to be correct. We strongly recommend that you contact the show producer to confirm this information. See the bottom of this page for informaiton on how to contact the show producers.