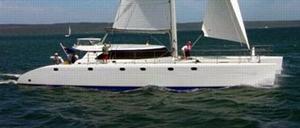 Custom Lidgard Sailboats Searches
Lidgard Sailboats Information
Lidgard Yacht Design are designers of monohull and multihull custom sailboats & powerboats. They have more than 30 years experience within the international marine industry. Lidgard offers a complete custom yacht design service available in most construction mediums as well as fully comprehensive stock boat plans in a range of sizes and concepts.

All of their design work is computer generated to ensure accurate hydrostatics data, cad work, graphics and files to most cutting mediums. They undertake design work to the client's specific code requirements, whatever they may be. Their yacht design experience covers a very wide range of vessel types and build mediums.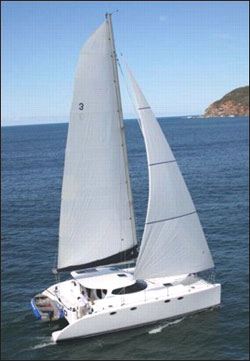 Each and every design that is developed is subject to extensive weight, performance and hydrostatics studies using a range of industry leading software. This ensures the designs will perform and function to its highest expectations.

Lidgard offers sensible and practical continuous phone/e-mail advice to solve any problems that may be encountered. their goal is to turn an owners dreams into a working reality. At all times throughout the design and building process they respect their clients vision of what their boat will become both aesthetically functionally. They offer detailed 3d renders of a vessels exterior at the beginning to satisfy their visual requirements and remain in close consultation while developing internal layouts that will work practically within the external shell concepts previously developed.

Other Lidgard Sailboat Resources:



Click here for Lidgard Sailboats for Sale