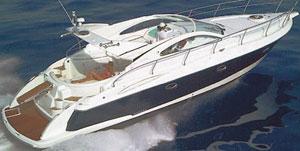 Custom Birchwood Yachts Searches
Birchwood Yachts Information
Owners of Birchwood Yachts are different, in a good way, they don't accept compromise!

They want proven quality and exceptional performance. They have a preference for traditional values and contemporary design. They want to interact with one of the leading names in luxury motor yachts and they want competitive pricing. They want all this and much more and with Birchwood Yacht they get it!

For decades Birchwood has been synonymous with strength, elegance, power and flexible design. It is these values and the extraordinary care given to every customer that sets the company apart. The beautiful new range of interiors in three different design styles, Traditional, Contemporary and Natural, is just one of the many ways in which Birchwood has transformed the process of selecting your boat.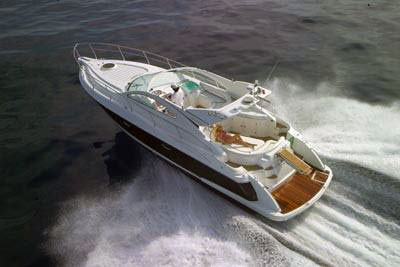 With many different options to choose from, you can be sure that when you arrive on your Birchwood motoryacht that you are arriving on a head-turning, unique and highly sought-after vessel. You can design your personal yacht towards entertaining with all of the luxuries, you can dial it down to must-haves with a few luxuries sprinkled in or you can opt for an economical statement on the water. Any way you choose to design it, Birchwood will build it.

The unique design of Birchwood hulls incorporates the famous 'Birchwood knuckle', which ensures that every boat has exceptional sea keeping qualities. When you choose Birchwood you are choosing to think without compromise.

Click here for Birchwood Yachts for Sale