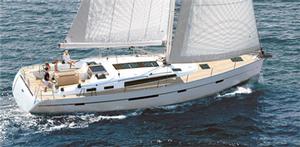 Custom Bavaria Sailboats Searches
Bavaria Sailboats Information
Bavaria Sailboats are 32' – 55' cruising boats, designed with performance edge, and ease of handling in mind. Bavaria yachts are built by skilled craftsmen, some of whom have been there for over thirty years, and state-of-the art manufacturing processes. They combine quality German engineering with design expertise from both Farr Yacht Design and BMW Designworks USA.

The endless effort put forth by Bavaria, Farr and BMW has ultimately produced a magnificently engineered yacht with elegant lines and many innovative features. Recognized as the top racing yacht design team in the world, Farr's long-running record of achievement can be followed back more than 25 years and includes many World Championships and a myriad of design successes at prestigious grand prix yachting events.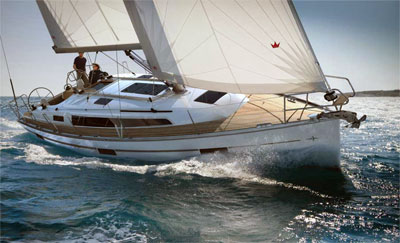 Working closely with market leaders in yacht, ergonomic and interior design takes Bavaria to the top when it comes to delivering flawlessly engineered and constructed yachts with powerful lines and innovative features. Thirty years of refining the production process helps keep the price affordable which is why potential clients view Bavaria as an outstanding value in luxury yachts.

Bavaria Yachts is all about service. They are committed to delivering top-notch customer service, ensuring that clients can enjoy their Bavaria yacht every step of the way. From advising on the yacht specifications to order placement, delivery and launching, they strive to provide a hassle free process. Upon delivery, they take the time to make sure the owners understand all of the yacht's systems and how to get the most enjoyment out of their Bavaria under sail. Bavaria also offers a complementary 50 hour and 200 hour engine service and a rig inspection and tune at 3 months and 12 months.

The Bavaria shipyard is the largest yacht production facility in the world with 650 employees capable of delivering over 3,500 boats annually to new owners worldwide. All Bavaria sailboats are built to order which enables a wider range of customization for individual yachts and very flexible ownership options.
Resources for Bavaria Sailboats owners and future owners
Click here for Bavaria Sailboats for Sale