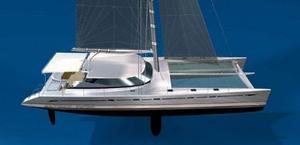 Custom Argo Sailboats Searches
Argo Sailboats Information
ARGO SAILBOATS company was founded in February 2004 by René Verboomen (Belgian) and Ben Lochner.
Argo is very familiar with all the latest Composite Technology and "Pre-Preg" material, building Argo Sailboats in accordance to the highest international standards and techniques, with the ability to also handle the finest in hand crafted wooden interior work and fit outs.
Their drive and passion for sailboat building leads them to the same mission: Deliver the Best.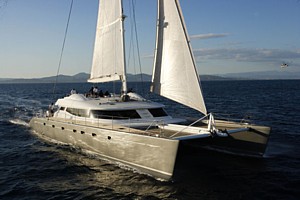 Click here for Argo Sailboats for Sale