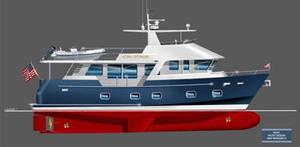 Custom Altima Yachts Searches
Altima Yachts Information
Altima Yachts represent an optimum balance between style and function. Ten years of meticulous development and hull by hull evolution have resulted in yacht designs that are safe, attractive, comfortable, luxurious and easily maintained.
Altima Yachts posses a level of fit and finish that rivals the output of both European and North American production yards. The highly dedicated staff monitors the entire build build process of every yacht to assure both initial build quality and longer term performance and maintainability. The shipyards that Altima Yachts use are back by decades of well earned construction and finishing skills and utilize the very latest in marine technology.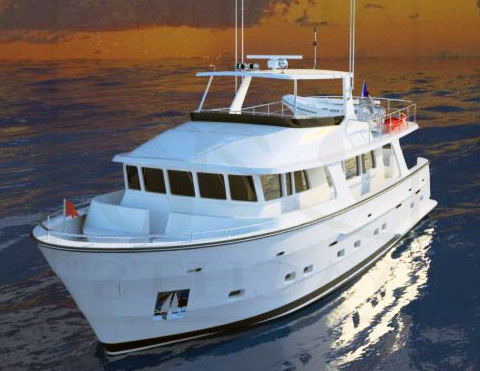 In addition to excellent quality and the use of highly advanced technology, Altima Yachts are built with a common sense attitude towards life on the water. On each and every Altima Yacht, you will find wide stairs instead of ladders, accommodating companionways instead of awkwardly narrow ledges, salon-level day heads instead of down level facilities, and much more.
Altima Yachts offers a comfortable variety of yacht models ranging from 45 to 77 feet of outrageously attractive, supremely livable cruising yachts. As a client, you can be sure that their staff will be dedicated to making your life on the water as enjoyable as it can be. New Altima Yacht owners are provided with a full three year worldwide contract with MarineCierge, the largest provider of water born travel, medical and concierge services, and the peace of mind that you are never more than a phone call away from help anywhere in the world.
Resources for Altma Yacht owners and future owners
Click here for Altima Yachts for Sale