Zagreb Boat Show
Show Location:
Zagreb Fair, on the right bank of the Sava River, Zagreb, Croatia
Show Dates:
Wednesday, February 24, 2021 through
Sunday, February 28, 2021
Show Times:
Wednesday - Saturday: 10:00 - 19:00
Sunday: 10:00 - 18.00
Show dates and hours are subject to change.
Admissions:
Single admission ticket: 30.00 kn
Single admission ticket for pupils, students and pensioners: 20.00 kn
Permanent admission ticket: 80.00 kn
Prices are subject to change.
Zagreb Area MarineSource Members:
Visit the Zagreb Boat Show in Coratia and find what you need to Sail the immense seas and oceans of the world. Boating enthusiasts from around the world will be ready to set sail after their visit to the Zagreb Boat Show.
This is the largest boat show in the region will present boat, yacht and sailboat builders from around the world. Additionally, there will be speedboats, kayaks, dinghies, inboard marine engines and outboard motors. For those interested in nautical clothing and footwear visit the many vendors on hand. There will also be equipment and accessories for diving, fishing, sailing and many other water sports.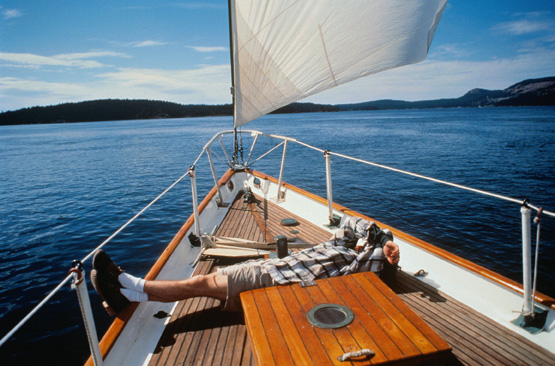 Numerous Croatian area marinas, charter companies, shipyards, schools, agencies, clubs, institutions and associations related to boating and nautical tourism will also be on hand to offer their services.

Information about this was obtained from various sources and is thought to be correct. We strongly recommend that you contact the show producer to confirm this information. See the bottom of this page for informaiton on how to contact the show producers.