The countdown to the Qatar International Boat Show has begun. The show is the Middle East's premier yachting lifestyle event at a superb venue. The show organizers have confirmed that many of the most recognizable names in the maritime industry will take advantage of the shows international crowd
The Qatar International Boat Show provides the premier platform to preview new maritime products, evaluate marine market trends and establish long-lasting and commercially profitable partnerships with consumers and other industry participants.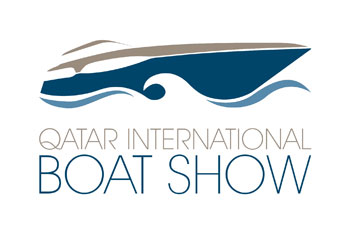 The venue features 93 floating berths that can host 10 – 40 meter yachts; the marina also offers state-of-the-art eco-friendly facilities which include contemporary shade structures, multi-purpose lounges, underwater lighting, black and grey 'pump-out' systems, deck wash for all yachts, 24 hour security, five-star concierge service, marina cart service to and from your yacht plus a refreshment kiosk.
Information about this was obtained from various sources and is thought to be correct. We strongly recommend that you contact the show producer to confirm this information. See the bottom of this page for informaiton on how to contact the show producers.