Keels & Wheels Concours D'Elegance
Show Location:
Lakewood Yacht Club, Seabrook, Texas
Show Dates:
Saturday, May 01, 2021 through
Sunday, May 02, 2021
Show Times:
Saturday: 10:00 am - 5:00 pm
Sunday: 9:00 am - 4:00 pm
Show dates and hours are subject to change.
Admissions:
General Admission: $40.00 at the Gate, $30.00 if purchased online in advance.
Discounted Tickets can be purchased on the promoter's web-site
http://www.keels-wheels.com/
Students (11 and older with student ID): $15
Children (10 and under): Free
Prices are subject to change.
Seabrook Area MarineSource Members:
The Annual Keels & Wheels Concours D'Elegance Show features the largest collection of 20 classes of antique wooden boats and 40 classes of classic cars. Formal judging will take place on Saturday and awards will be presented on Sunday. Join us this year to view these beautiful treasures at the Lakewood Yacht Club in Seabrook, Texas located at the eastern end of clear lake just 3 miles east of NASA Space Center. Free local area parking and free shuttle buses to the event.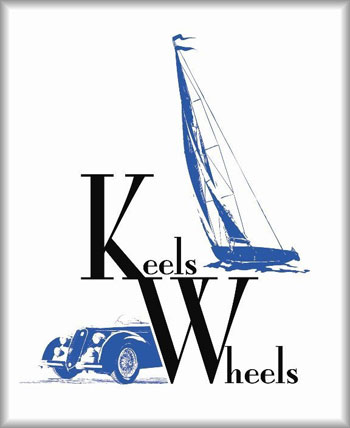 Information about this was obtained from various sources and is thought to be correct. We strongly recommend that you contact the show producer to confirm this information. See the bottom of this page for informaiton on how to contact the show producers.